Move Up or Move On with Modern Professional Development
Gain a competitive edge within the market and be prepared to strengthen your current role, move up to a new one, or shift careers entirely with a personalized approach to professional development. Engage with leaders in the field and learn from professional practitioners who are invested in your success.
The Center for Professional Development at the University of Denver believes modern professionals deserve high-quality short courses designed to make an immediate impact. Every day, we invest in our relationships with students and instructors to create educational experiences that elevate careers. Because when you're ready to move up or move on, you need relevant professional development at your fingertips to get you there.
Short Courses, Big Impact

Courses
What you learn today can be applied tomorrow with short courses that make an immediate impact. Expand your knowledge and reach new levels within your current role or the next one.
Browse Workshops

Certificates
From leadership development to in-demand technical skills, earn a non-credit certificate to help you stand out in a competitive market. It's more than a line on your resume, it's a whole new set of skills.
Browse Certificates
The University of Denver Advantage
Top-Ranked University

Professional Development from a Top-Ranked Institution

Online and Evenings

Flexible Schedules to Meet Your Needs

Modern Professional Development

Progressive Curriculum for Today's Learners

In-Demand Credentials, Including Digital Badging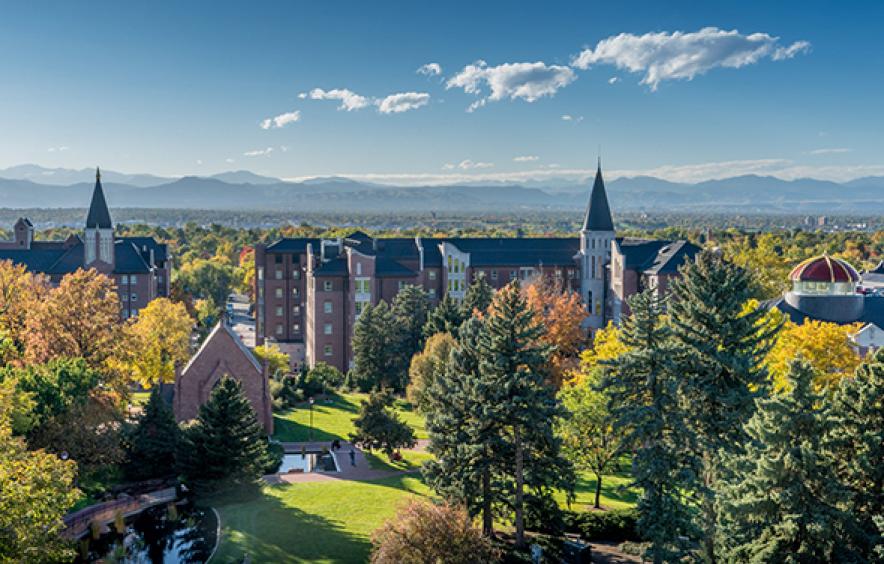 Be Our Partner
Our educational approach is fueled by a shared passion for scholarship. The programs and courses offered through the Center for Professional Development bridge departments and disciplines at DU and beyond, offering modern learners the opportunity to continue their education with highly qualified university faculty and industry experts. Play a part in designing, developing, and delivering progressive professional development. 
Become a Partner